New way to make friends in Cambridge! -(Girls Only - Cambridge
Wednesday, 21 July 2010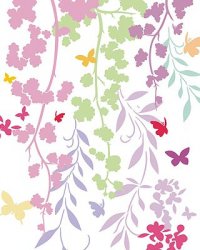 Contacts

Claire

07923094482
Item description
New to Cambridge Girls
New to Cambridge Girls is a new way to meet new people and make new friends in the City.
Want to meet new people? Want to make new friends?? Want to extend your friendship circles?
This is for friendship and for those who have either come here for university (like me!) or those who already live here and want to widen their circle of friends!
Lunches and girl's nights out will be organised for everyone to come along to! The first one being mid to late August 2010.
So if you are a Lady who lunches or a girl who likes to party! email: newtocambridge_girls@live.co.uk
100% FREE
STUDENTS + NON-STUDENTS WELCOME
GIRLS ONLY
OVER 18'S
To find out more email Claire at; newtocambridge_girls@live.co.uk
With your name, contact email address or phone number.